Zack Tracks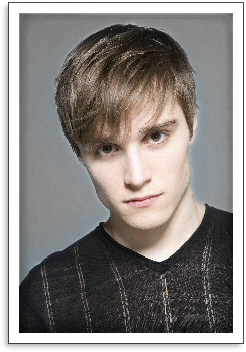 Zack Weber is funky. Zack Weber is hot.
He can tug at your heartstrings, or make you wanna dance.
LJN Music and Sound is proud to present Zack Tracks, a fresh, eclectic and uniquely customizable collection of songs with universal themes and great tracks that fit into a wide variety of genres and situations.
Listen and enjoy Zack's artistry at the links below, then contact us for licensing and pricing information.
• LJN's Library of Zack Tracks
• Zack Weber's MySpace page
• Zack Weber's website
---
©Copyright 2008-2021 LJN Music & Sound All Rights Reserved